Whew, 2015 was a busy year. To recap we:
peformed a security and privacy audit with the PublicLab for WhereWeBreathe
traveled to Peru with DigitalDemocracy for HackTheRainforest, where we designed offline data collection tools for indigenous environmental defense
built a story-sharing platform with a team at UC Davis for Stories of Solidarity, created a map interface that is easy to search and displays information in context
launched an open source call-tool with the EFF, Fight for the Future, Demand Progress, ColorOfChange, Presente, and others. We are continuing to improve the hosted product CallPower with clients like the Center for Popular Democracy, Jewish Voice for Peace, SumOfUs and CREDO Action
traveled to Berlin for the Refugee Hackathon, where we helped newcomers find government services on their mobile phones with LaGeSoNum
went to amazing technology conferences including Netroots, Web of Change, Mobiles x Mobilisation and the Non-Profit Developers Summit
created a visualisation of terrorist attacks on womens health clinics with UltraViolet for Stop Clinic Terror
implemented a library with the engine room to showcase their reports on microtasking and other applied research for advocacy
We also boosted our swag with Spacedog merch. Find us at our next conference and we'll hook you up.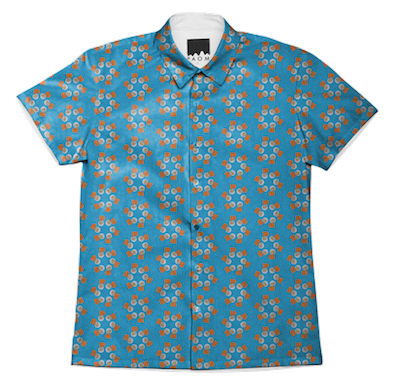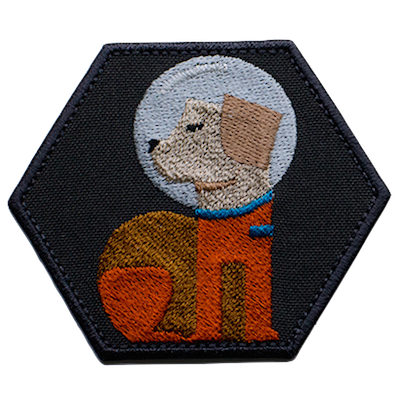 We are charging up for 2016, when we hope to work with these organizations and many more on technology and strategies to make the world a better place.